Expert garage door opener installation and repair you can count on.
New Garage Door Openers & Installation in Akron, Canton and Surrounding Areas
Most garage doors must rise from the ground at around seven inches per second. Thus, the mechanisms that operate garage door openers are incredibly important. These mechanisms are generally based around 4 different types of openers. They consist of a motor that operates a trolley, with the trolley being connected to the garage door itself. When the trolley is activated, it opens the garage door. The difference between the different garage door types is based on whatever drives the trolley, whether it be a chain, belt, or otherwise.
The fact is, no matter what garage door opener type your use or are looking to install, Prestige Door has got you covered. For more information on how we can ensure your garage door opener functions as it is supposed to, contact us today.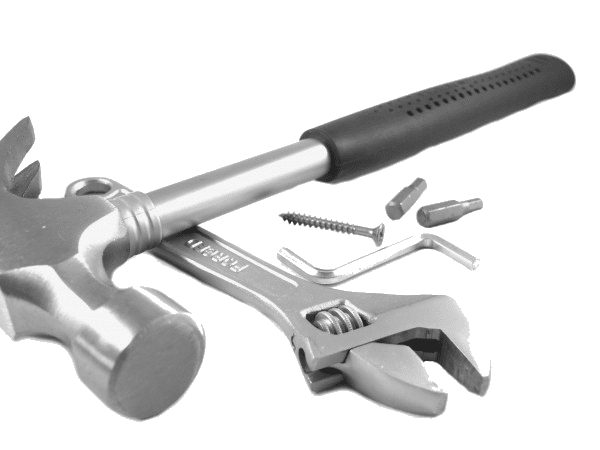 Belt-Driven Garage Door Openers
Belt-driven garage door openers use a rubber belt to slide the trolley when the garage door needs to be opened or closed. In this case, because the trolley is moving on a rubber belt, it is far less noisy than a chain-driven opener. Belt-driven garage door openers also produce less vibrations than chain openers and require less moving parts, which means they are less prone to breakage. For homes that have a bedroom or living area near the garage door, a belt-driven option is ideal.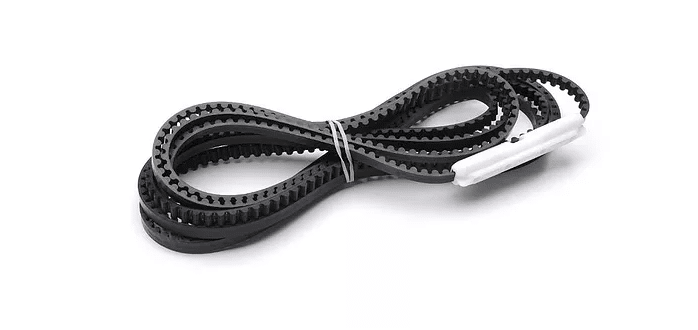 Chain-Operated Garage Door Openers
While chain drive garage door openers are usually the lowest-cost option, some homeowners don't like the noise that results from the metal chain that drives the trolley. But if a homeowner can get past the noise, chain openers are very cost-effective. Because of the potential for noise, chain garage door openers are a great option when the garage is detached from the house. For homes where a room or living area is situated near the garage, chain openers may not be the best bet.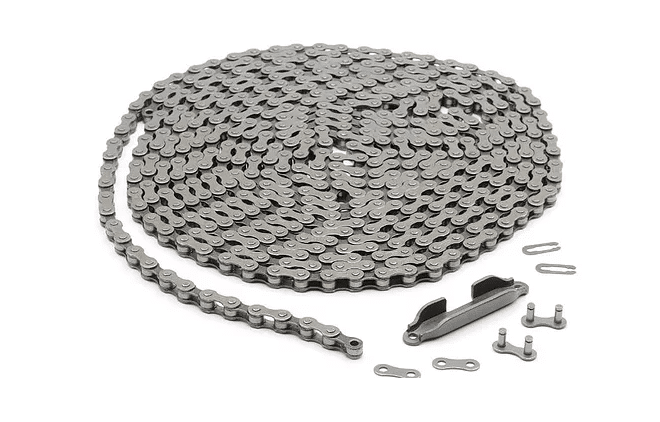 Screw-Driven Garage Door Openers
Screw drive garage door openers use a threaded steel rod to move the trolley. The trolley opens and closes as the thread rotates. Like belt-driven varieties, screw drive garage door openers require less moving parts and do not require a lot of up-front maintenance. Screw drive openers also offer a greater level of durability. While they are as quiet and require less maintenance than belt-driven varieties, they are also a bit stronger than belt-driven garage door openers.