Expert garage door opener installation and repair you can count on.
New Garage Door Openers & Installation in Akron, Canton and Surrounding Areas
Powerful, quiet and durable… If your current Door Opener doesn't check all three of these boxes, we can help! Our automatic garage door openers are designed for smooth, quiet performance and long lasting reliability. Not sure which Door Opener to choose? You're not alone. There are three main types of drive systems for garage door openers. Belt drive, chain drive and screw drive. If you're not sure which drive system is right for you, we'll explain the differences. With all the advances in technology, there are many more brands available today than in years past. So to help you find the best make and model opener for your situation, one of our experienced technicians will walk you through the pros and cons of each and help you decide.
The fact is, no matter what garage door opener type you use or want to install, Prestige Door is your best bet. For more information on how we can ensure your garage door opener functions as it is supposed to, contact us today.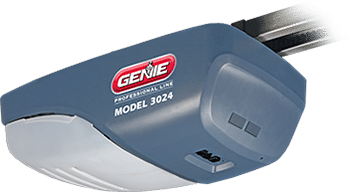 Belt-Driven Garage Door Openers
Belt-driven garage door openers use a rubber belt to slide the trolley when the garage door needs to be opened or closed. In this case, because the trolley is moving on a rubber belt, it is far less noisy than a chain-driven opener. Belt-driven garage door openers also produce less vibrations than chain openers and require less moving parts, which means they are less prone to breakage. Furthermore, homes that have a bedroom or living area near the garage door, a belt-driven option is ideal.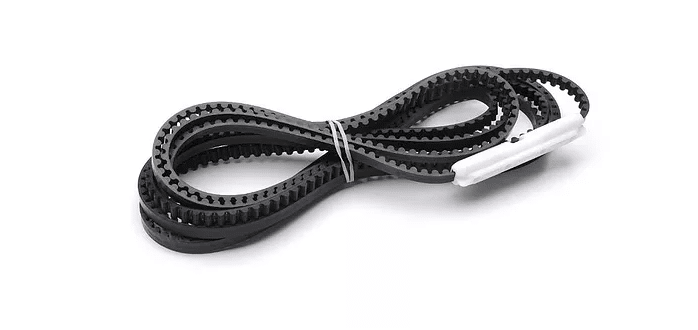 Chain-Operated Garage Door Openers
While chain drive garage door openers are usually the lowest-cost option, some homeowners don't like the noise. Why? Because as the chain drives the trolley, it causes a racket. While there is noise, chain openers are very cost-effective. Because of the potential for noise, chain garage door openers are a great option when the garage is detached from the house. But for homes where a room or living area is situated near the garage, chain openers are not.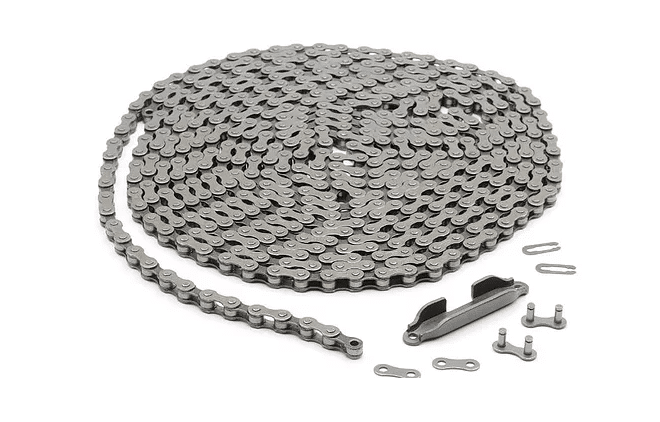 Screw-Driven Garage Door Openers
Screw drive garage door openers use a threaded steel rod to move the trolley. The trolley opens and closes as the thread rotates. Like belt-driven varieties, screw drive garage door openers require less moving parts and do not require a lot of up-front maintenance. Furthermore, screw drive openers also offer a greater level of durability. While they are as quiet and require less maintenance than belt-driven varieties, they are stronger than belt-driven varieties