Installation
Expert installation of garage doors, tracks, springs, openers and associated parts and materials.

Repair
From garage door repair to broken springs, worn out garage door openers or misaligned tracks – we fix it all. 

Maintenance
Like everything mechanical, garage doors need to be maintained. Count on honest tune-ups with Prestige Door.
About Expert Garage Door Professionals in Akron, Canton OH & 
Surrounding

Areas
Established by Scott and Kevin Slutzker, Prestige Door has been proudly serving the Northeast Ohio region with expert garage door, garage door opener, spring, track, and cable, repair since 2012. We specialize in sales, installation, maintenance and service. In times of emergency, we can be counted on to be there for our customers 24 hours a day, 7 days a week, 365 days a year.
As a family owned and operated business, we take the term "locally owned" very seriously. We take pride in focusing solely on the areas we serve. Why? Because this is where we live, too. Our customers are our neighbors and friends. At Prestige Door, it is about more than just collecting a check; we do what it takes to assist our customers, even if it means providing a quick bit of advice over the phone that results in a fix without a dime being paid.
In a world where the primary motivations are when and where the next payment can be paid, we realize that relationships are about more than just money. They are about people. And at Prestige Door, we put people over profit.
Even more, we offer skilled results based on time-tested experience. Are you in need of expert garage door repair or installation services? Are you seeking a reliable partner for all your garage door service and maintenance needs? Your garage door is one of the most critical entry and exit points to your home. Don't leave it to just anyone. Count on Prestige Door!
We Service All Makes and Models of Garage Doors and Openers.

Affordable Cost
At Prestige Door, our goal is to provide you with the best possible garage door service at the lowest possible cost. We'll keep your Garage Doors running smoothly and we'll do it for a reasonable price.
Emergency Service
You can't predict when you'll need our help, so we're available seven days a week to provide you with the service you need. In most cases, we offer same-day repair service.
Family Owned and Operated
As a family owned and operated business, our reputation means more to us than profits. We are here to serve our community and to provide you, our customer, with the highest level of service and value so you would feel comfortable referring us to a friend.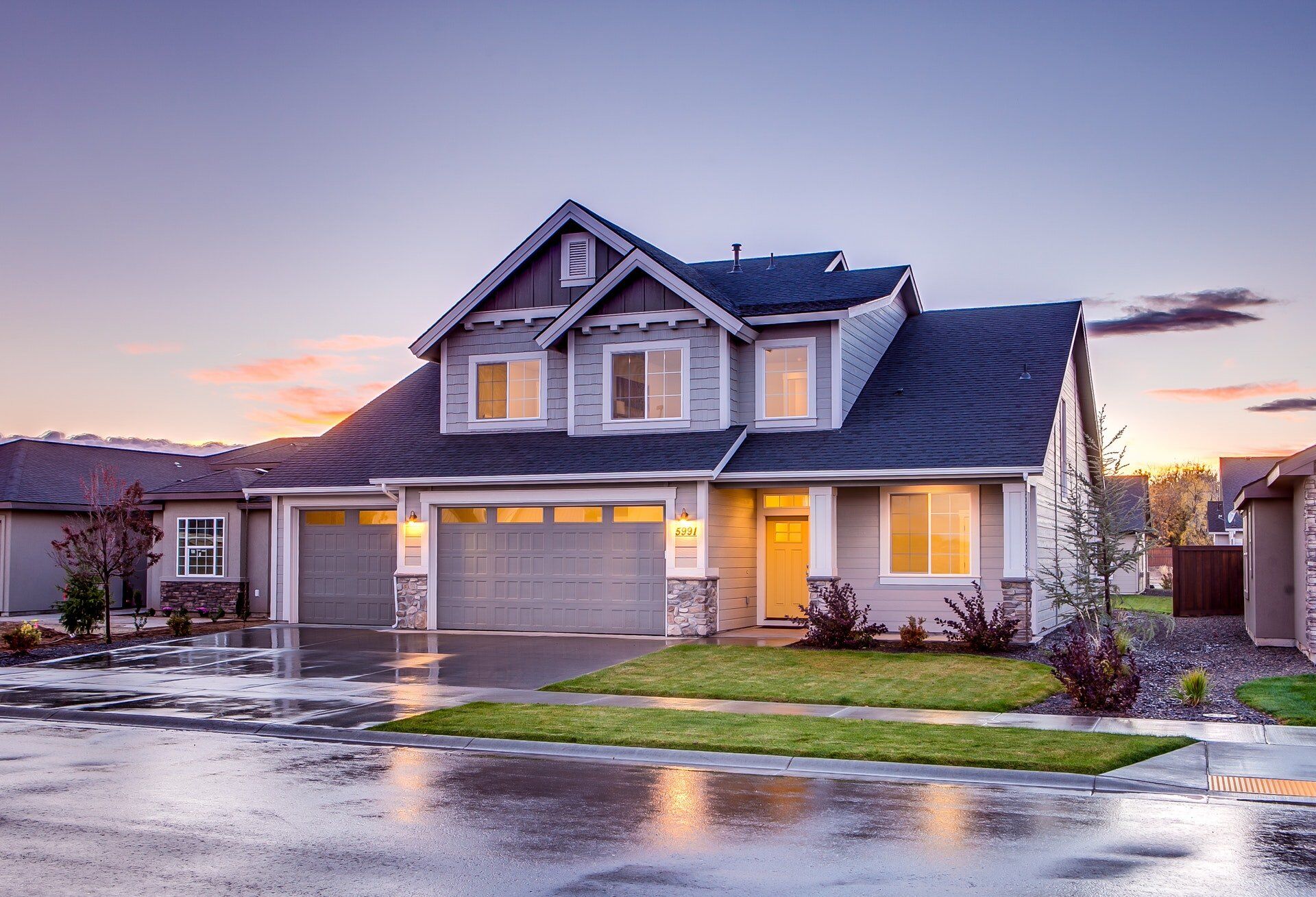 Great experience. Kevin came out to install a garage door opener that I purchased. He went above what was necessary. He noticed some of the brackets were loose and tightened all the bolts. He also explained that the rollers were showing wear and should be replaced in the near future. I highly recommend them.
Very Skilled, Friendly, Courteous and Caring Company. It wasn't beyond Kevin to spend time assisting me on the phone and give me encouragement to possibly repair the problem myself. He even gave me a followup call to see how it was going. It wasn't all about the "All Mighty Dollar" to him. Just very Helpful and Professional People! I have so much Respect for them! Winston Brandy
I was leaving for an important appointment and for some reason my garage door would not close all the way. I called prestige that was recommend by a family member and they came immediately. The work was quality and the employee professional and the price point was competitive. I was able to make it on time to my appointment. Thank you Prestige Door! 
The Prestige guys are top notch. Their prices are fair and they're all about service. I had an issue with my garage door system working intermittently. Some days it was fine and other days I had to pull up to the garage door before my remote would work. I called prestige and they made a small adjustment. Things worked fine for a day or so, and then the problem was back. When Kevin from prestige came back he took the time to figure out that my neighbors were having similar issues. The builder had installed many garage doors in our allotment but didnt allow for the fact that everyone would be using conflicting signals. Prestige installed a new system for me so I wouldn't have that problem anymore and only charged me for the new parts. Like I said… great service. Book them you won't be disappointed.
We submitted a claim to our home warranty company for a garage opener repair. The first technician incorrectly diagnosed the problem, so our warranty company advised us to hire our own contractor which is how we came in contact with Prestige. After several weeks of fighting with our warranty company about covering the repair, we had our opener replaced yesterday. Kevin was so patient and professional while we worked through the issues with our warranty company. He completed our repair quickly and we couldn't be more pleased with the work he did. We plan to use Prestige for replacement of our garage door in the upcoming months.
I woke up one morning and couldn't get out of my garage because it wouldn't open all the way. I called Prestige and they came to my house within the hour. Service response was quick and the repair was done by the afternoon. The guy who repaired my door was so kind and professional! Thank you Prestige Door , will definitely be referring you to my friends and family!